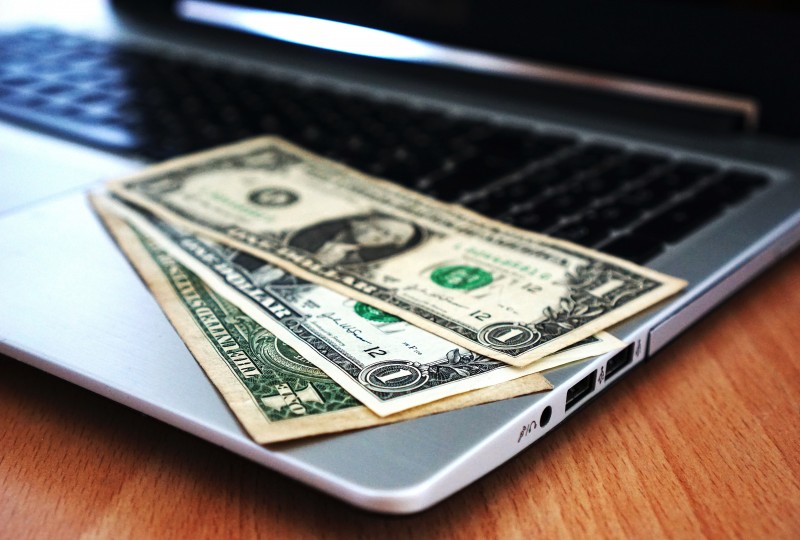 Here are our ALGO results (updated every 30 minutes)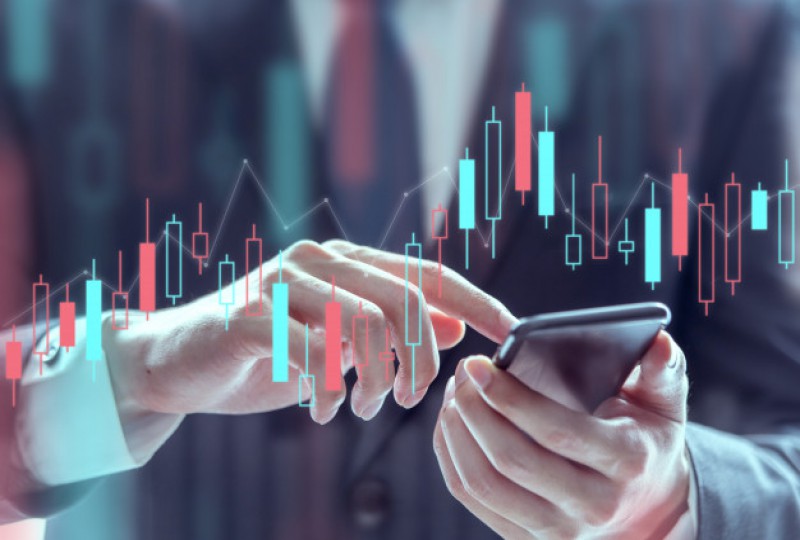 One of the major methods to forecast market behavior is technical analysis. Technical analysis is aimed at investigating the dynamics of the market, usually with the help of charts, with the purpose to forecast the future direction of the prices' movement. "Dynamics of the market" implies three sources of information that are used by financial analysts: price, volume, and overt interest. Price is the correlation due to which one currency is chang...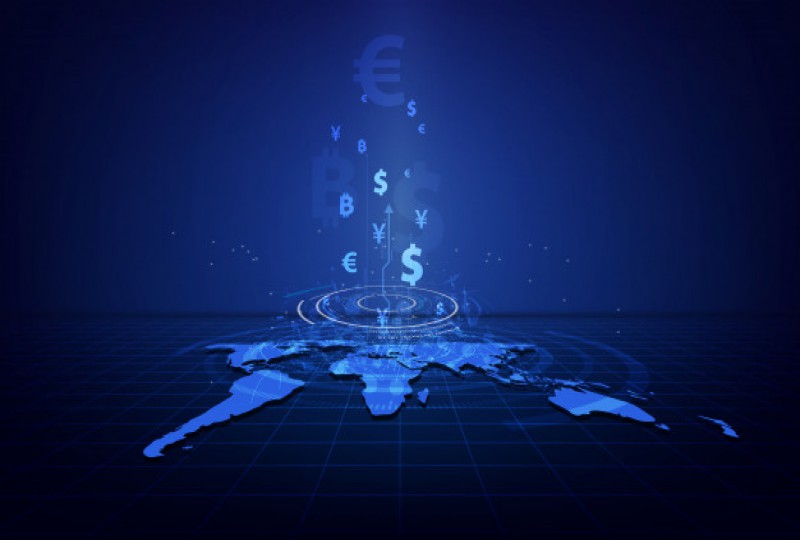 During the last 10 years, global changes have taken place in exchange trading. Thanks to the swift development of Internet trading millions of private investors have the possibility to get profits on the financial markets which were accessible only to banks and large corporations before. After introducing the mechanism of leverage trading the international currency market Forex became the most popular trading market in the world.The key principle...